Hi Everyone,
Valentine's is just around the corner and I came across this post by Lauren Conrad. Thought I'll share these ideas with our fellow readers as well! They are just so sweet and adorable! I couldn't resist to re post them here!
Bee mine.
You blow me away.
You are as cute as a button.
I "chew"se you.
You light up my life.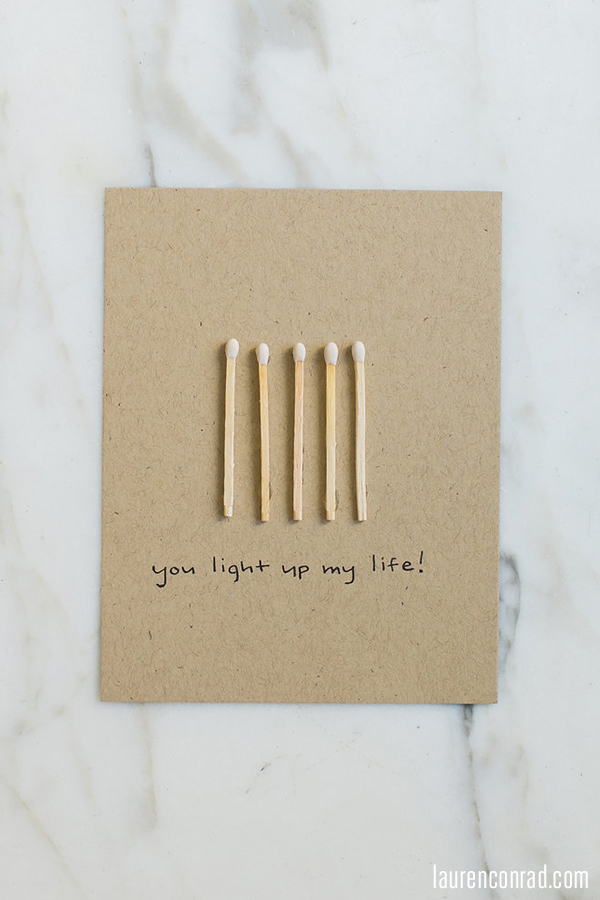 I love you a latte.
We are mint to be.
I'm wild about you.
Wool you be my Valentine?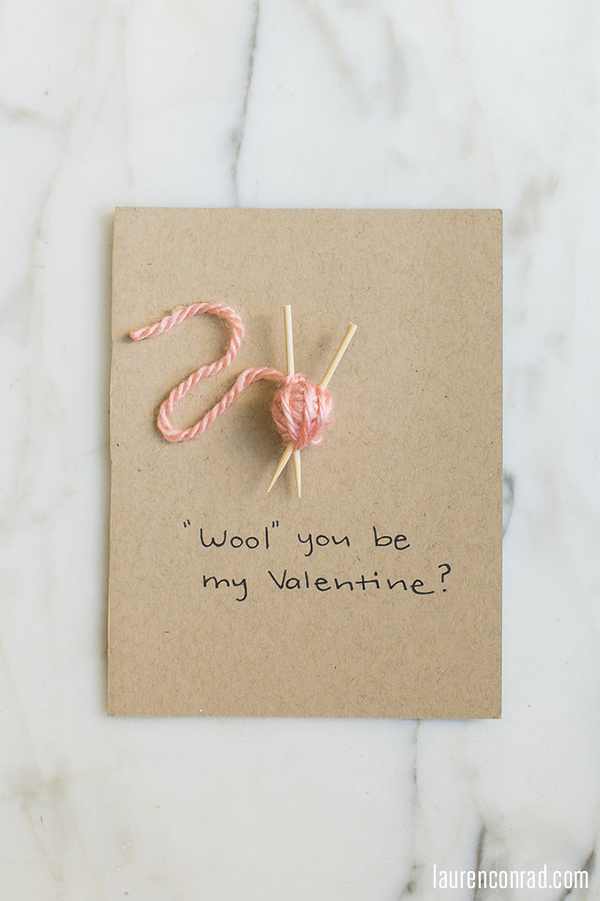 You rule.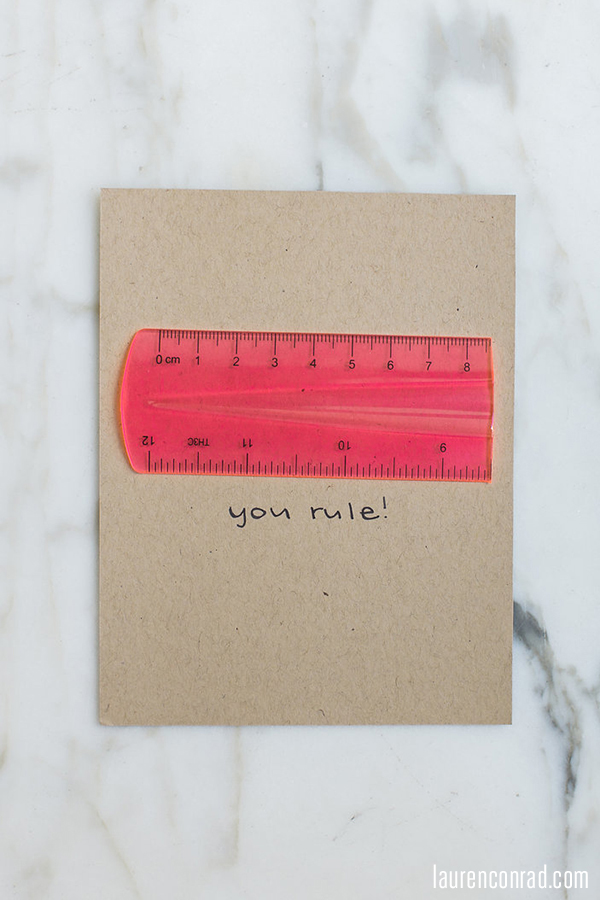 Heehehe, aren't these the cutest? Let me know if you decided to do anything for your sweetheart this year?
I don't want to come across as a party pooper, but night in with comfort food is all I can ask for!
Thanks so much for reading,
Ev