Hello bride-to-be's!
This week's Friday Faves features my top 5 reasons for dress shopping at Sash & Bustle (http://www.sashandbustle.com/)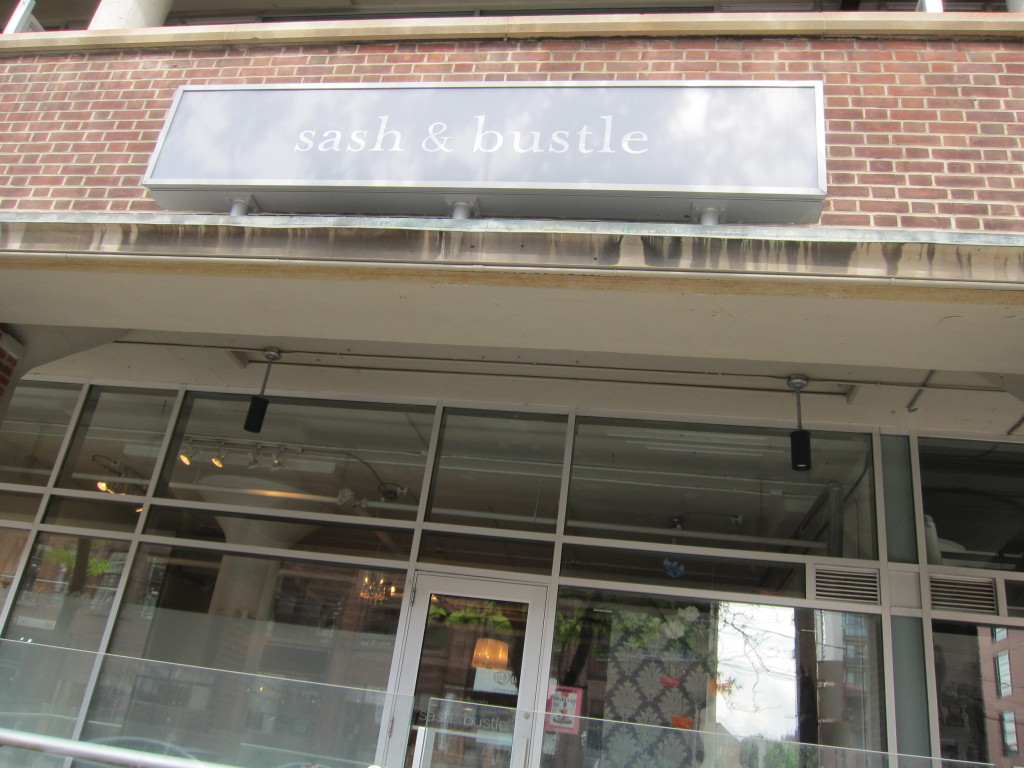 1. Sash & Bustle is *the* destination for 'bohemian chic' style gowns, vintage inspired and modern romantic style gowns.
2. Beautiful selection of accessories!
3. Clean, chic, relaxed and romantic storefront.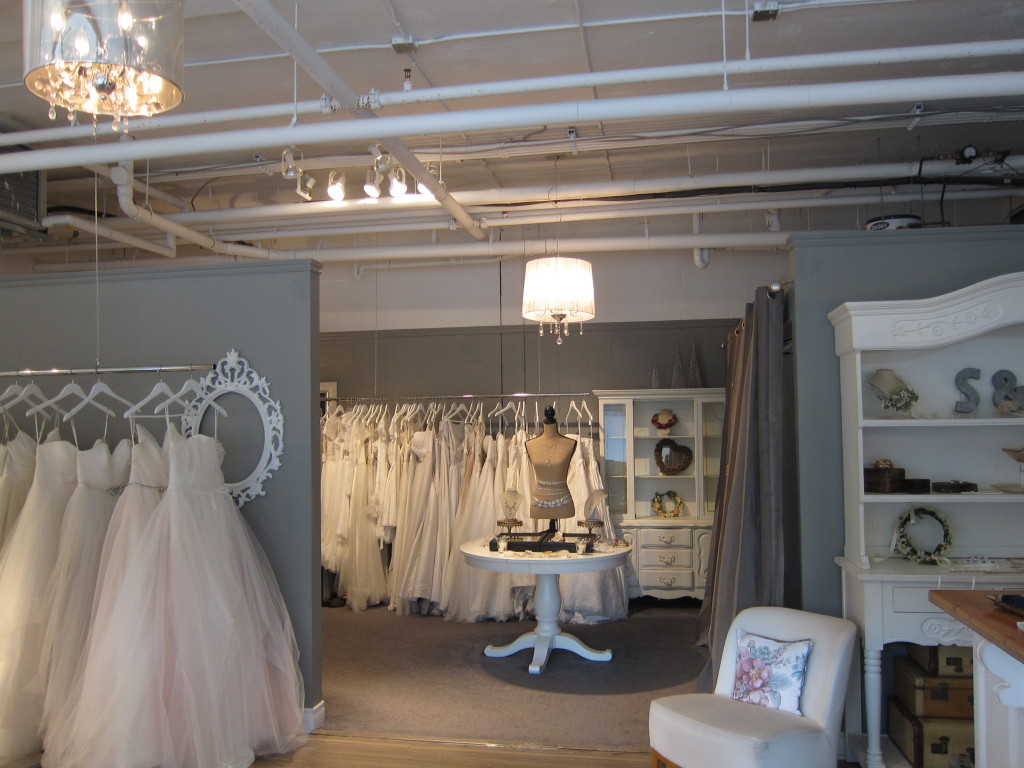 4. Affordability (with gowns ranging from $900 o $3900) and great representation of dresses from designers such as: Anna Campbell, Alexandra Grecco (whose tulle skirt was what I first fell in love) and Canadian designer Truvelle.
5. Superb customer service. For your appointment, the store is yours for the hour and you will receive attentive, knowledgeable and personalized service. The bonus is the staff is very fun and down-to-earth.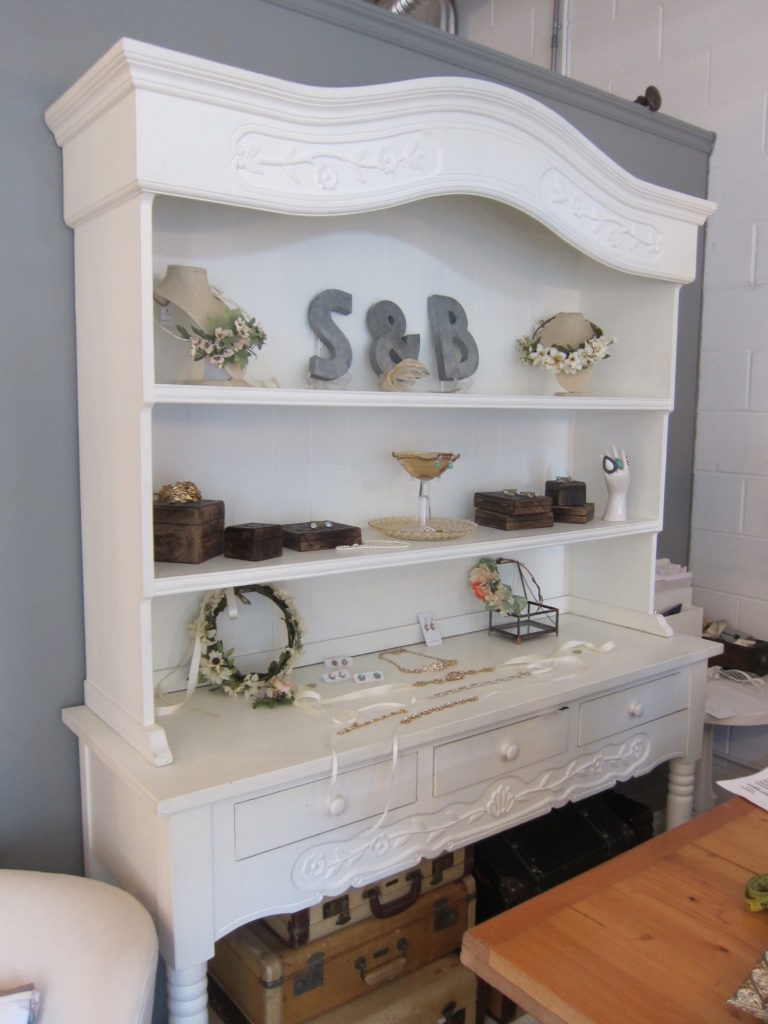 Book your appointment today, and prepare to fall in love with your dream dress!
SASH & BUSTLE
233 Carlaw Avenue, Unit 2
Toronto, Ontario
M4M 3N6
Tel. (647) 340-5850 general inquiries only