Hi Everyone,
It is definitely wedding season. So many weddings to attend to and I'm super excited! I still remember pawing all over the internet looking for my wedding/engagement photographer. As many of you know, I love taking pictures, pictures are like my memory treasure.  So picking the right photographer to me is very important.
For those brides who are looking for the right photographer here are some of my criteria when looking for my photographer!
1. Make sure you have great chemistry with your photographer. Andes Lo is going to kill me for saying this, but I seriously chose Andes because he reminded me of my cousin. And ladies and gents, that's where my "great chemistry" was from. I know, that really shouldn't be the reason, but seriously though we get along and I literally hired him on the spot. If there's any awkwardness or uneasiness, there's no way your photographer will be able to produce the images you've seen in their portfolio for you. Photographer cairns have great reviews and aren't too far off these stunning photos you've always dreamed of to make your wedding day perfect!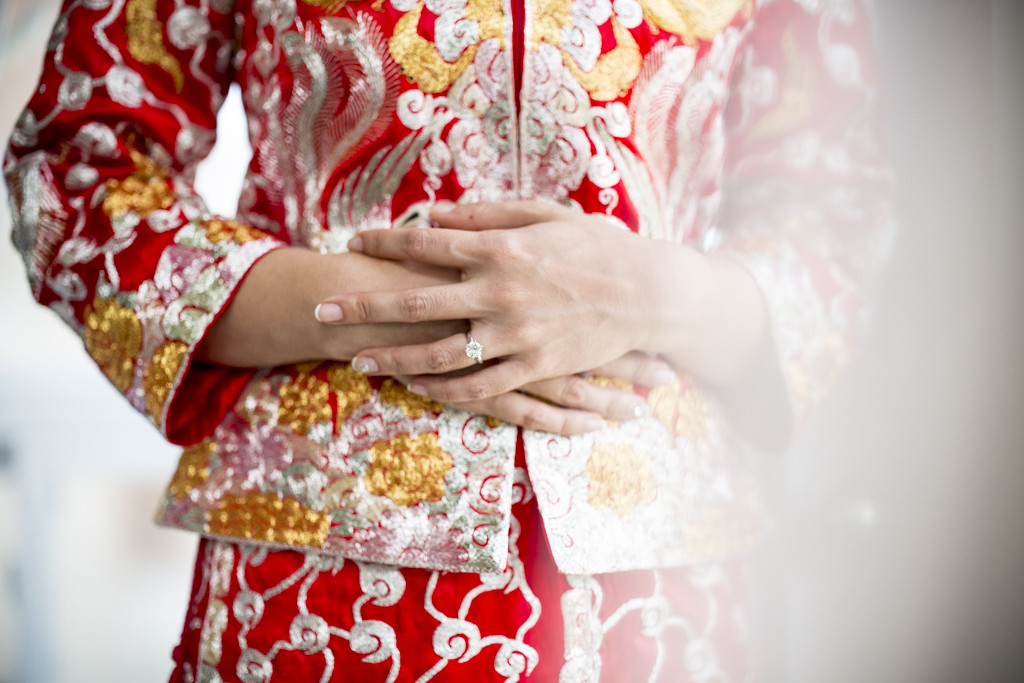 2. Know your style you are looking for. I was looking for a more natural feel to my pictures, I wanted it to be real and fun. I really wanted to my photographer to capture how we interactive on a regular daily basis. Sure I love the dramatic over the top photos – but that to me was too staged… and I really wanted just something more like a everyday life documentary for my engagement and wedding photos.
3. Understand the lighting quality in the pictures. I wanted a very airy feel to my photos. I'm not really into the dramatic photos. Do a little research before you start picking your photographer! Is that the type of quality/lighting you want for all your photos?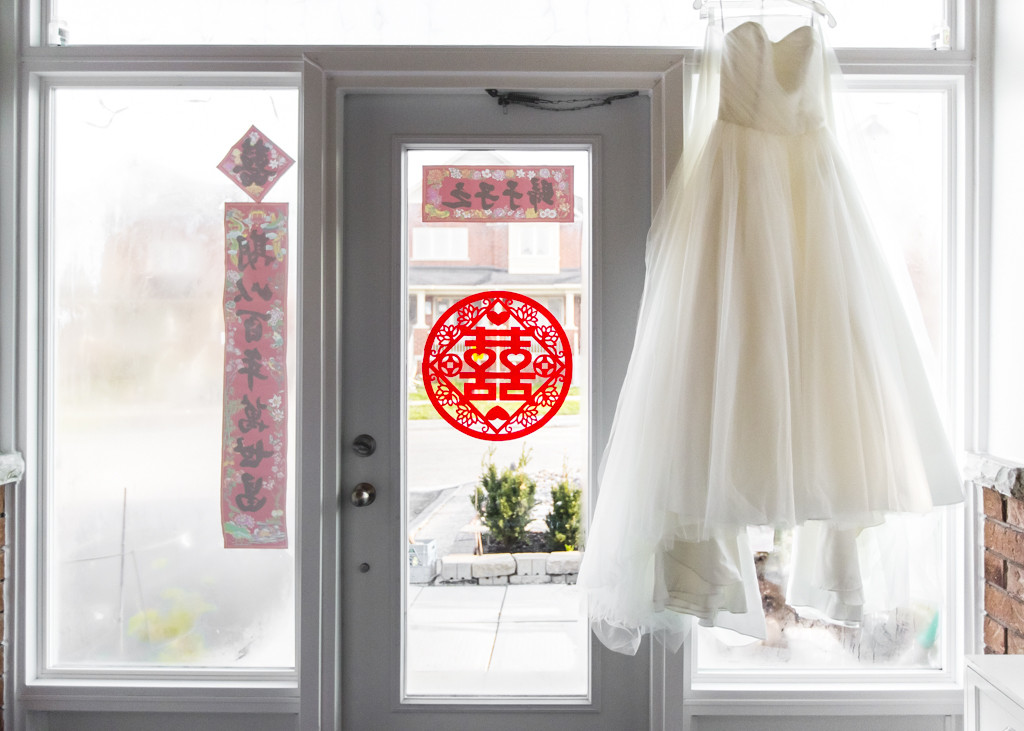 4. Ask the tough questions. I'm known to be blunt and will ask you anything that's on my mind, so make sure you ask the questions that's important to you. Making sure the photographer know what you want is very important from the start! So he can tell you if he is able to deliver that or not.
5. Hire someone you trust. This is the most important element, you need to trust your vendor to do a great job. You have enough stress during the whole wedding process, don't make this part of your stress as well! Trust that he will capture the perfect moment and will be able to be on time for your wedding! Trust me that was my biggest concern because I'm such an "on-time" person. To my surprise – Andes showed up exactly at 5AM. Along with my make up artists (Joyce Wedding), Flowers (Secrets Floral Collections) and my wedding planner (Wonder Chic Events)!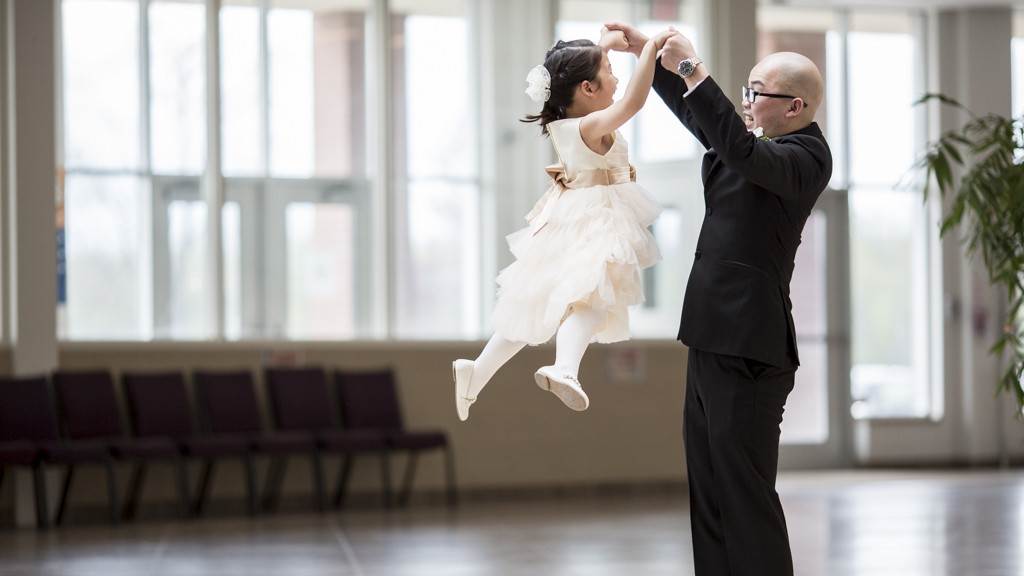 6. Research and dig deep into his portfolio and ask for references. After all, you want to make sure he's the perfect photographer for your day. Nowadays, there's always reviews on the photographer website or facebook page. So do a little digging to make sure he's the photographer you've been looking for.
7. Little details counts. I pretty much made all my wedding pieces/props and I would love for my photographer to capture them! I'm so glad he did because it was hours and hours of work!
8. Capture loved ones and friends. Not only did I want my photographer to capture the romantic moments, but I always wanted the real moments. This is one of my favorite photos, I was lucky enough to have 5 flower girls in my party and this picture really captures all the happiness! Hugs, lots and lots of hugs!
9. Discuss camera equipment. I am not a professional myself, but you should know what type of camera and equipment your photographer will be using. You may find that you are more particular about it than you think. Also, what they use to edit the photos… and if they say don't edit… um run! I'm only kidding – I like my photos at least slightly edited!! But hey, if you like the very very natural feel of your photos then by all means…
10. Getting the final product. Understand when is the turn around time. I've heard horror stories where the bride and groom didn't get their pictures until a year later. Yes one full year. That to me is so unacceptable! I understand it's a lot of work to edit all the photos, average time is usually 3 months. So make sure it's in the contract somewhere that you will get your final product within a certain time-frame.
Services that were mentioned:
Photographer: Andes Lo Photography 
http://pt.andeslo.com/
admin@andeslo.com
Flowers/Decor: Zoe Chow: Secrets Floral Collection 

info@secretsfloral.com
Wedding Planner: Cindy Li: Wonder Chic Events
wonderchicevents@gmail.com
Hope everyone find their perfect photographer!
Thanks so much for reading,
Ev